From your first to last session at A Brighter Day Therapies you will be listened to. A carefully tailored plan to meet your specific needs will be provided
together with personalised worksheets during sessions to help you outside the therapy rooms. These handouts will also guide you along you
journey to everyday becoming a 'Brighter Day'. We think this is essential to personal development and will aid you in creating
your own toolkit to use at the end of your time with us.
How long does counselling/therapy take?
This is not an easy question to answer, as it is different for everyone. One 'size does not fit all' and in our experience, many people can really benefit from just a few sessions whilst others prefer to work longer term. Therefore, we recommend a review of progress on an ongoing basis.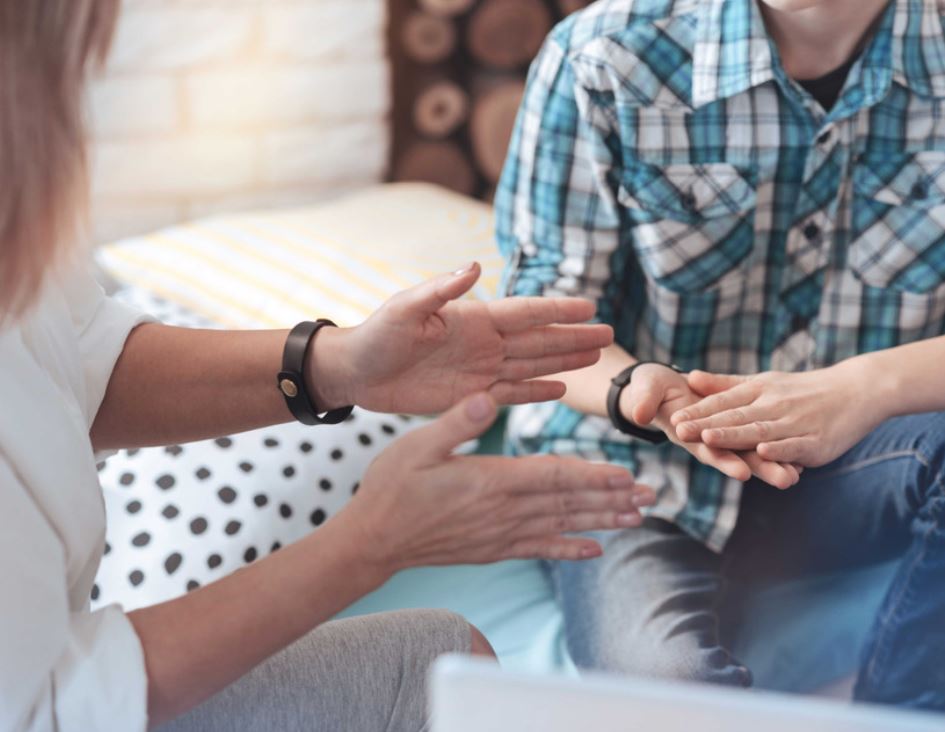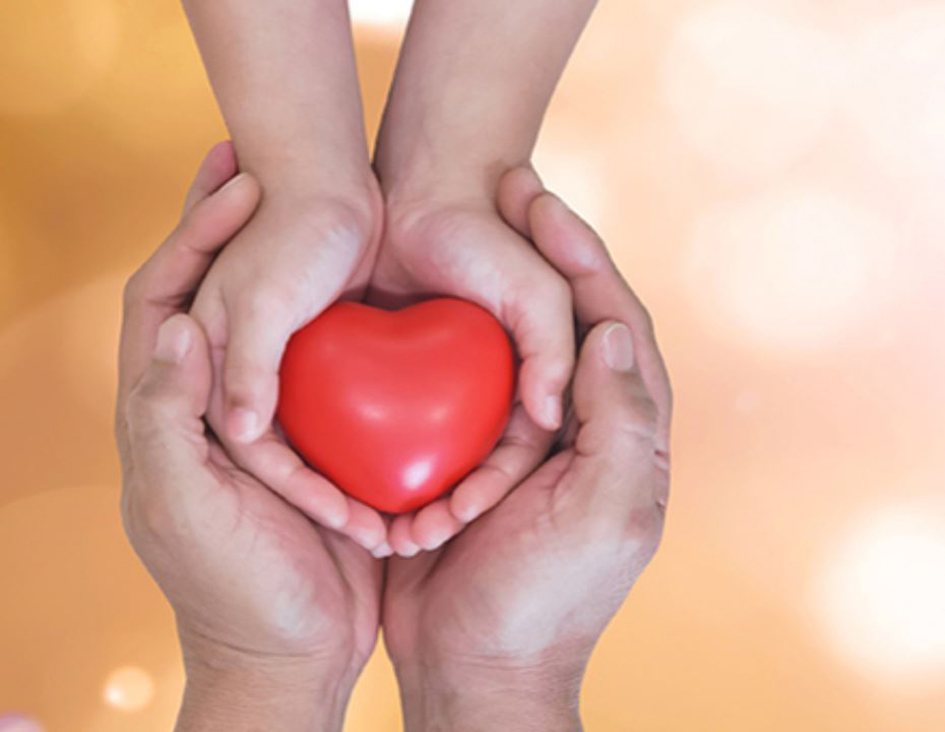 We are based at suite 108, Louis Pearlman Centre, Goulton Street in West Hull. This location is adjacent to the A63 with easy access and lots of parking. The facilities are first class and in addition to our own suite we have the use of various meeting rooms and conference facilities. Our suite is fully accessible by wheelchair users.
We pride ourselves on our values of integrity, respect, confidentiality and dignity. We will embody these and work with you to fulfil our promise that you will have A Brighter Day.
You CAN and WILL change by working with us.

You will be respected at all times.

You will never be judged.

As appropriate, you will be assigned a specific therapy plan, tailored to your specific needs.
You will go at your own speed.

You will get therapy that works for you.

You will receive an affordable and professional service in every aspect.

You will feel secure, respected and treated in a manner that ensures dignity and confidentiality.